MBBS (Hons 1) FRACP FCSANZ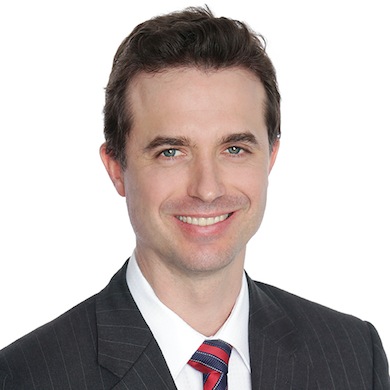 Andrew is an interventional cardiologist and vascular physician.
He manages all aspects of cardiology and vascular medicine including coronary artery disease, valvular heart disease, hypertension, peripheral arterial disease and venous thromboembolism.
Andrew graduated from the University of Queensland and completed his residency at the Princess Alexandra Hospital before training in cardiology at the Royal Brisbane and Prince Charles Hospitals.
Andrew undertook fellowships in interventional cardiology at the Prince Charles Hospital and St Vincent's Hospital, Melbourne.
Andrew also undertook a year of dedicated peripheral endovascular training and Vascular Medicine at the Mass General Hospital, Harvard Medical School in Boston.
His interests include general cardiology, coronary angioplasty and stenting and renal denervation for resistant hypertension.