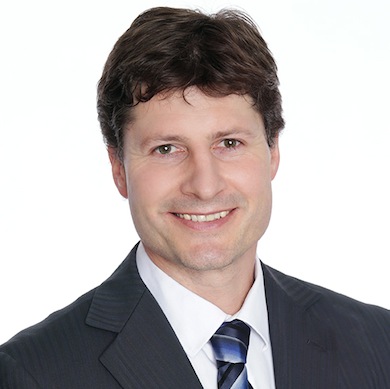 Dr Bennett Franjic is a General Cardiologist with expertise in Echocardiography.
He has special interest in Cardiomyopathy, Valvular Disease, Pulmonary Hypertension and Stress Echocardiography.
Dr Franjic graduated in Medicine at University of New South Wales, and trained as a Cardiologist at Royal Prince Alfred Hospital in Camperdown, Sydney.
He gained further experience in Echocardiography at Princess Alexandra Hospital, before moving to Queen Elizabeth II Jubilee Hospital, Brisbane, where he established the Cardiology Unit.
Dr Franjic is currently a Cardiologist at Ipswich Hospial and St Andrew's Ipswich Private Hospital.  He was previously Head of Cardiology at QEII Hospital and had appointment Princess Alexandra Hospital in Brisbane.
He performs Exercise Stress Echo, Dobutamine Stress Echo and Trans-Oesophageal Echo.
He is involved in Student Teaching, and received the Award for Excellence in Clinical Teaching from the University of Queensland Medical Society in 2011.