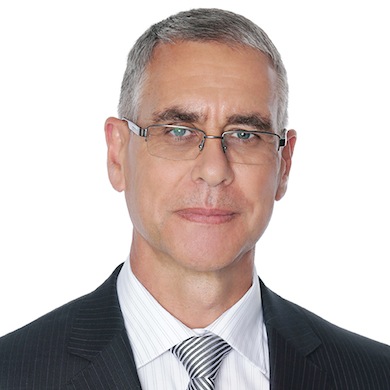 MB ChB, MMed, PhD, FCP, FRACP, FESC
Dr Johannes Moolman is a general cardiologist interested in clinical cardiology, heart failure, coronary artery disease, heart valve disease, clinical electrophysiology and primary and secondary prevention of cardiovascular disease.
Johannes is a medical graduate of the University of Pretoria in South Africa.  He completed clinical residency at the Universitas and Pelonomi Hospitals (Bloemfontein) and specialist training at Tygerberg Hospital (Cape Town)  in South Africa. He holds a Master of Medicine and a PhD (Stellenbosch University, South Africa) for research in endogenous protection against ischaemic damage of the myocardium.
Johannes is a consultant cardiologist at Ipswich General Hospital.  He intimately involved in the teaching and professional development of junior doctors and medical students and has been serving the Ipswich community since 2007.